Your Most Important Piece of Equipment is Your Body®
Welcome to Body Balance for Performance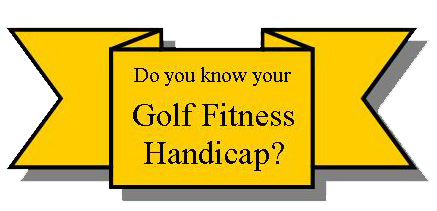 of Darien CT!
There are countless golf fitness related tips and exercises out there, and the reality is that most of them can help you in some way.  However if this information is utilized incorrectly it can actually hurt your body and impede your golf swing.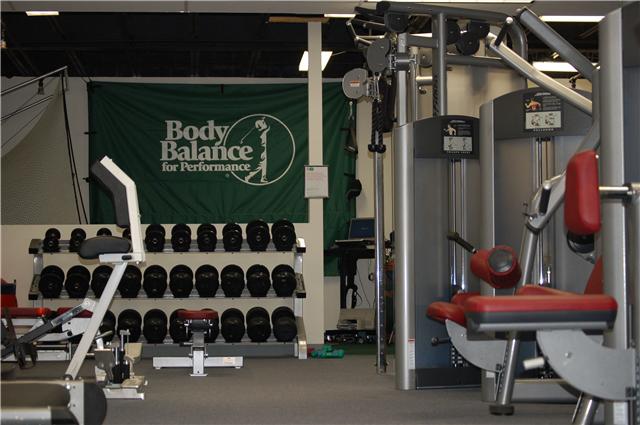 The quickest and most effective way to improve your golf fitness is a program designed based on your body's specific needs, identified from an individual evaluation.
Therefore the generic exercise prescriptions you frequently see in golf magazines and any other media, regardless of source, are not tailored to your golf specific goals, strength, flexibility, posture, or balance.
We believe that there is a strong correlation between body problems and swing flaws.  Our experts are trained to identify these body problems and design a program to help you fix them
Here in Darien, we have golf fitness experts that will:
-Properly evaluate your body to determine a comprehensive golf specific program.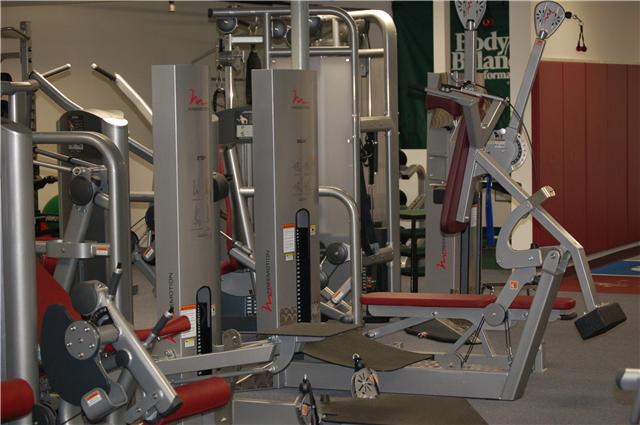 -Design and deliver exercises specific to your body's needs and your goals.
-Perform manual techniques that will facilitate optimal flexibility.
-Integrate your fitness program with your golf teaching professional.
Body Balance for Performance Darien Center
264 Heights Rd.
Darien, CT 06820
203-655-6464
Mike Morgan mmorgan@darienpt.com